About Telogix
(Formerly) Unitek Solutions Since 2003 Mr. Mushtaq Ali (C.E.O) started his business as sole proprietor with the name of Unitek Solutions in 2003. He was already working in this field and desired to own his company. Initially it was a Vehicle Tracking Services, yet with certain inputs, it covered certain Fleet Management Solutions. The company was using 3rd party FMS, and felt a need to develop a local software to meet the demand of local clients. Once it use was mastered, embarked on developing own software to meet the demand of multiple industries. On completion of desired objective, this Software as a Service (SaaS) was launch in 2014 under the banner of Unitek Solutions (Pvt) Ltd. Our Fleet Management Software was to cover maximum services required by user.
Thereafter, the management of company decided to change the name from Unitek Solutions (Pvt) Ltd to Telogix (Pvt) Ltd in 2016. It emerged as a Fleet Management Solutions and Fleet Management Software Services. Presently the company consists of two Directors and 150 plus employees having a vast professional experience in the said area and management services. As of now, we are serving more than 200 corporate clients, including multinational companies and firms.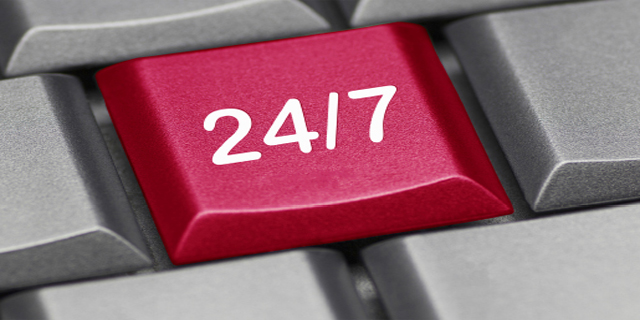 24/7 VEHICLE VISIBILITY
Quit losing your drivers. Stay connected every mile of the way.
INCREASED SECURITY
With vehicle and cargo theft on the rise, protect your fleet with 24-hour support.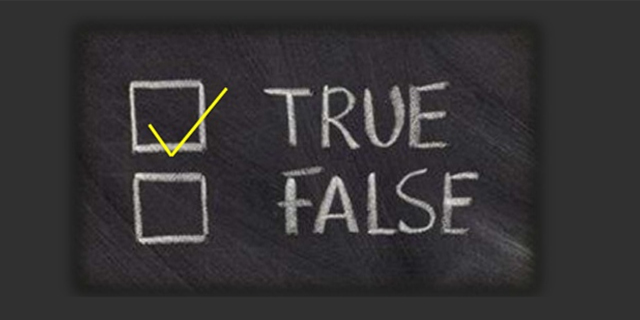 ON-TIME SERVICE, EVERY TIME
Nothing says "strong fleet" like outstand-ing customer service when it's needed most.

Reliable Hardware
Dependability, or reliability, describes the ability of a system or component to function under stated conditions for the period of time.
24/ 7 Customer Care
Quit losing your drivers. Stay connected every mile of the way. With fully-automated E-Logs, record and store HOS info for easy FMCSA compliance.
IMPROVED SAFETY
Maintaining a safe fleet helps reduce costly accidents and violations. Vehicle and Cargo theft on the rise, protect your fleet with 24-hour support.
99% Up Time Guarantee
We give you 100% uptime for months in a row in reality – even though they state 99.9% for the guarantee. We take care of their CPU / RAM / executable file security etc – overall server environment properly.
ANYTIME MOBILE ALERTS
No matter where you are, stay in touch with real-time activity alerts via mobile devices.
FILTERED KEY DATA
View important, sharable fleet data for the metrics that matter most to your business.
"If you feel extra security is needed on your vehicle then GPS tracking is definitely something you should look into."

"PLAN AHEAD, track past services and set alerts to remind your team or your mechanic of service needs on the horizon, whether by date, vehicle mileage or hours of use."
Our Services
Working closely to carefully analyze requirements, TELOGIX holistic approach means clients receive a flexible and intui-tive solution tailored to the unique demands of fleet operations.


Spend less time worrying about fleet operations and more time achieving your mission.
CORPORATE OFFICE KARACHI
204, 117-C, Jami Commercial St No.13, Phase7,DHA, KARACHI
+92 (21) 38794444 – 9